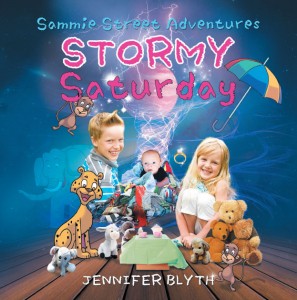 Sammie Street Adventures: Stormy Saturday
A terrible storm keeps siblings Braydon and Brooklynn stuck at home. Does this stop their fun? No way! With the use of their imagination, these kids set out on all kinds of adventures inside their blue house on Sammie Street.
It was just a typical Saturday, or so it would seem.
Braydon sets the pace in his bedroom by teaching Brooklynn how to turn a normal pile of clothes into a grand adventure where they climb Mount Clothia, but things spin out of control for these two in the Flying Forest. Afterward, the pair travels down to the Whispering Waterfalls, where Braydon and Brooklynn show off their bravery. Something bad happens when Mom loses her ring, but the kids offer to help find it. The siblings head off in search of the missing ring and make some new friends while searching in Jolly Jungle. These kids enjoy one of the best days of their lives stuck inside on an awful rainy day.
Do you want to know how? Do you want to try?
Well then, get comfy, pick up this book, and start turning the pages as you follow along. An adventure is at your fingertips.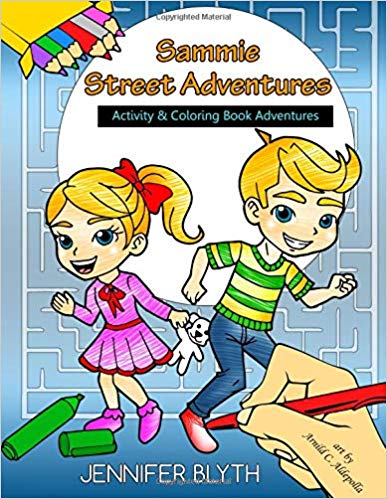 Sammie Street Adventures: Activity & Coloring Book Adventures
Activity & Coloring Book Adventures that coincides with the book Sammie Street Adventures "Stormy Saturday"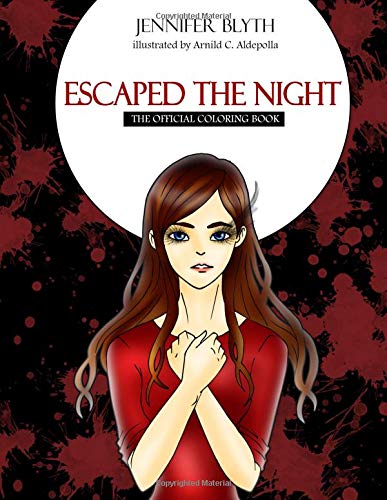 Escaped The Night: The Official Coloring Book
Official Coloring Book companion to the book Escaped The Night